Knitting Patterns and Kits by Andi Javori

Welcome to Javori Designs! I am Andi Javori, a professional knitwear designer and teacher who has been designing knitwear for over 20 years. With my knitting patterns and kits you will be able to create beautiful and unique knitted accessories and jewelry to wear and enjoy!

Sit back… relax… and stroll through the assortment of knitting patterns and kits, and you will find prolific designs unseen anywhere else. If you are looking for an already completed design, then check out the Gift Shop for a design project handcrafted by me!




NEW
Kaitlyn Necklace & Bracelet Kits


NEW
Jacqueline Necklace & Bracelet Kits


NEW COLOR
Leah Twist Necklace & Bracelet Kit in
Golden Black


We are closed for vacation the week of July 21st and will re-open on July 28th.
All orders will ship out after July 28th.
NEW Madison Beaded Cowl Kit will be available in 5 color ways at the end of July
Andi Javori's Reversible Cowl is
featured on the cover of
The Soho Lariat Necklace Kits are featured

Creative Knitting Magazine's Winter 2013 Issue!
in Vogue Knitting Magazine Holiday issue!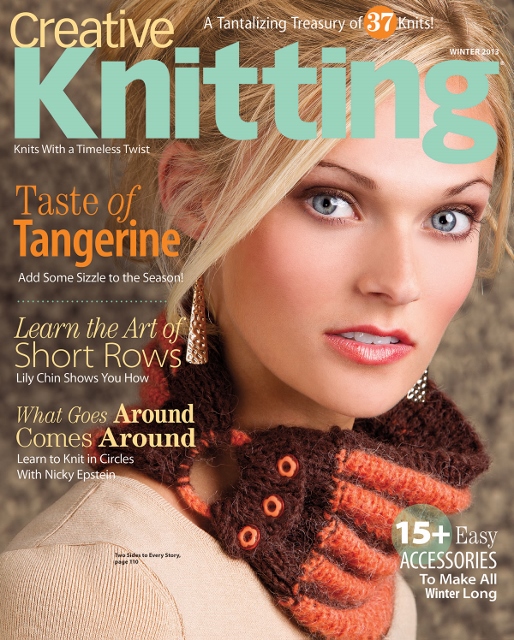 Photo courtesy of Annie's